Josimba Travel and Tour Agency
Welcome
We provide customers with access to exclusive
destinations, special interest tours according to the group's/individual's preferences.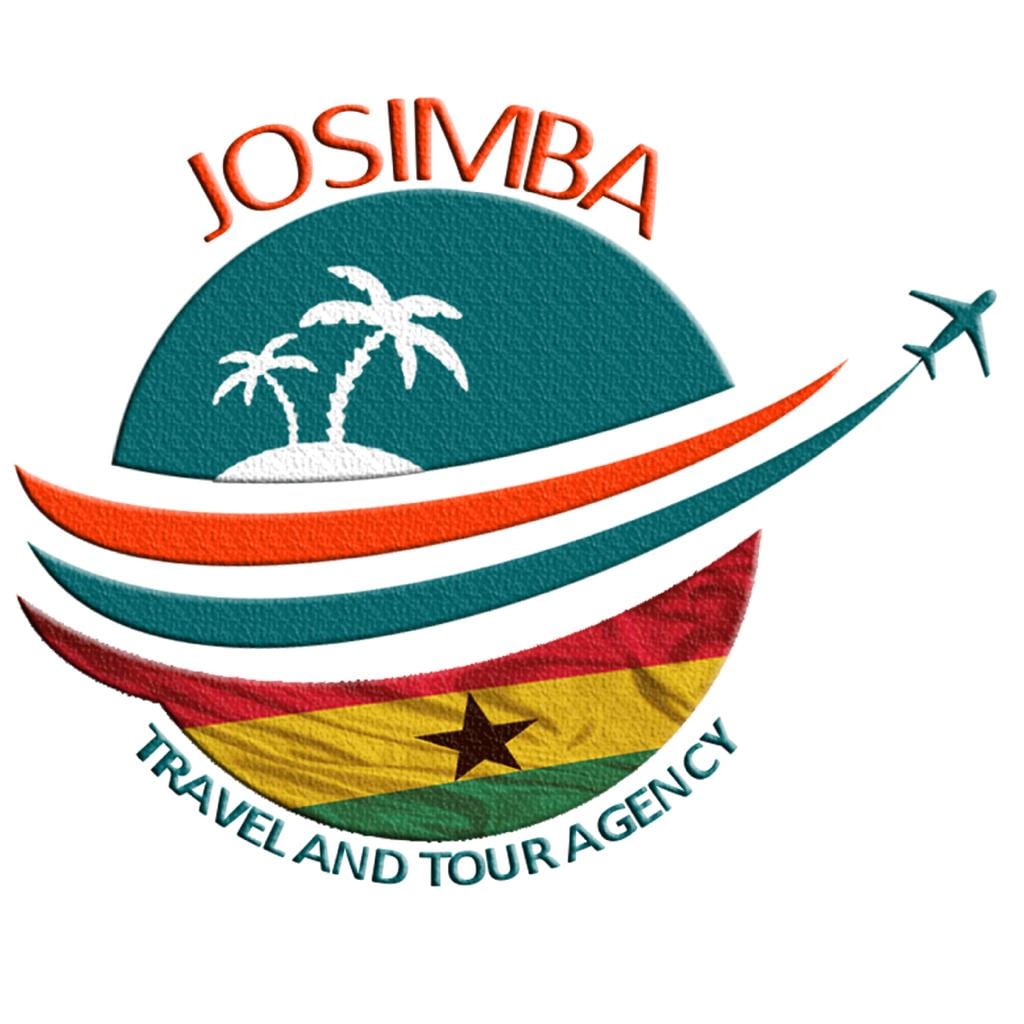 About Us
Josimba Travel and Tour Agency is a collaborative vision between
Ghanaians and African-Americans, launched in 2018 to heighten
the understanding of the African and…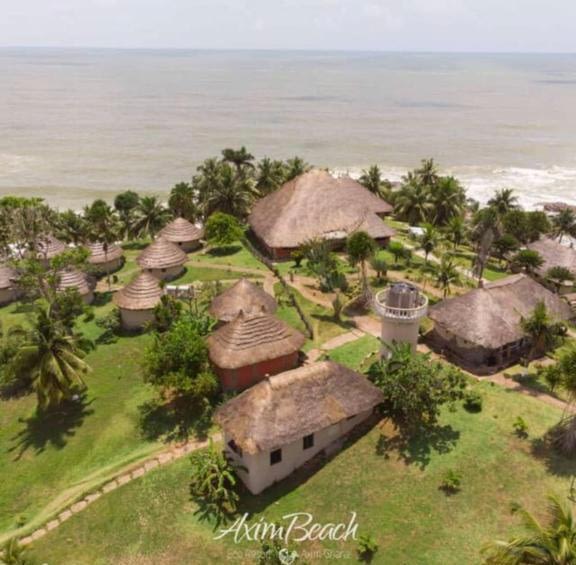 Our Services
JOSIMBA TRAVEL AND TOUR AGENCY delivers leisure travel excursions to customers. 
Josimba guides customers in selecting a trip(s) based on pre-defined vacation criteria. 
This analysis will be based on user profiles set by the consumer which include preferences such as: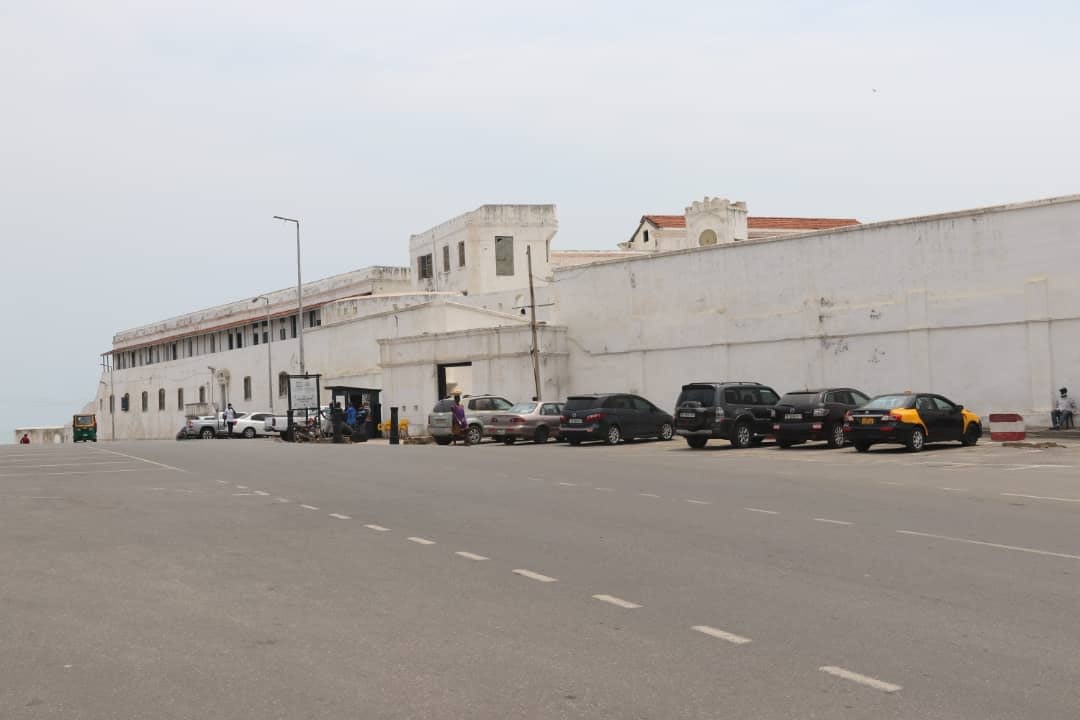 Cape Coast Castle
Cape Coast
Central Region, Ghana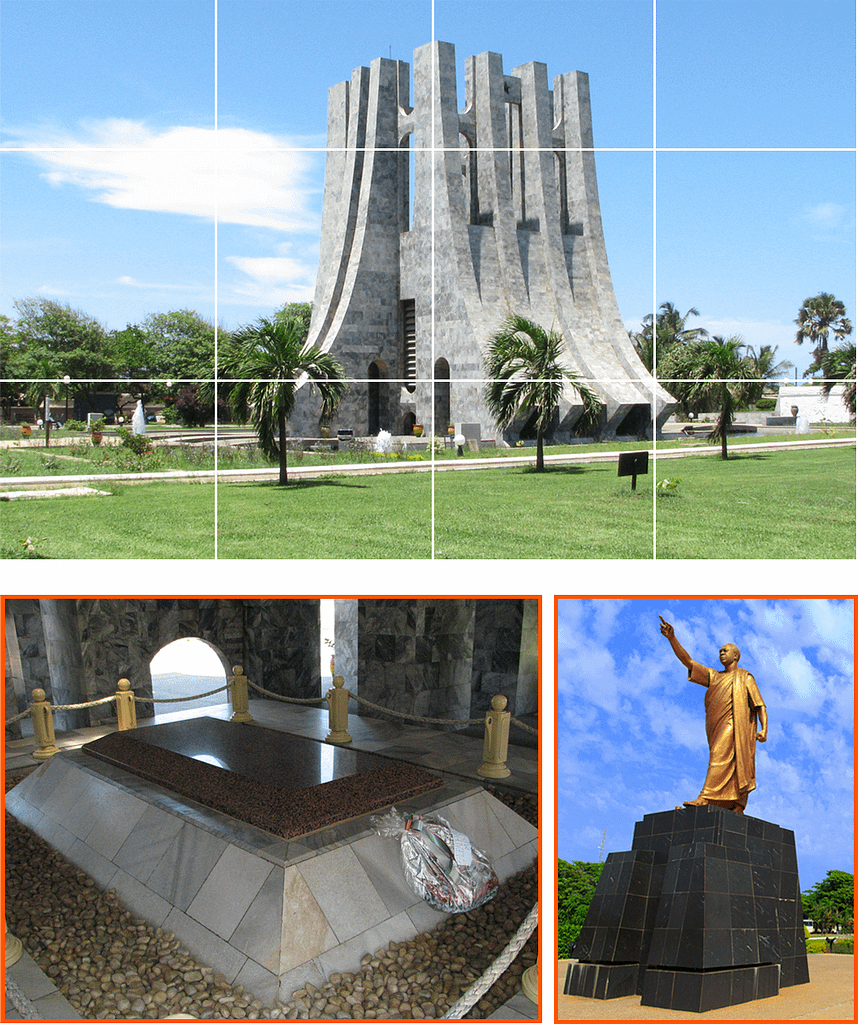 Kwame Nkrumah Mausoleum
Accra
Greater Accra Region, Ghana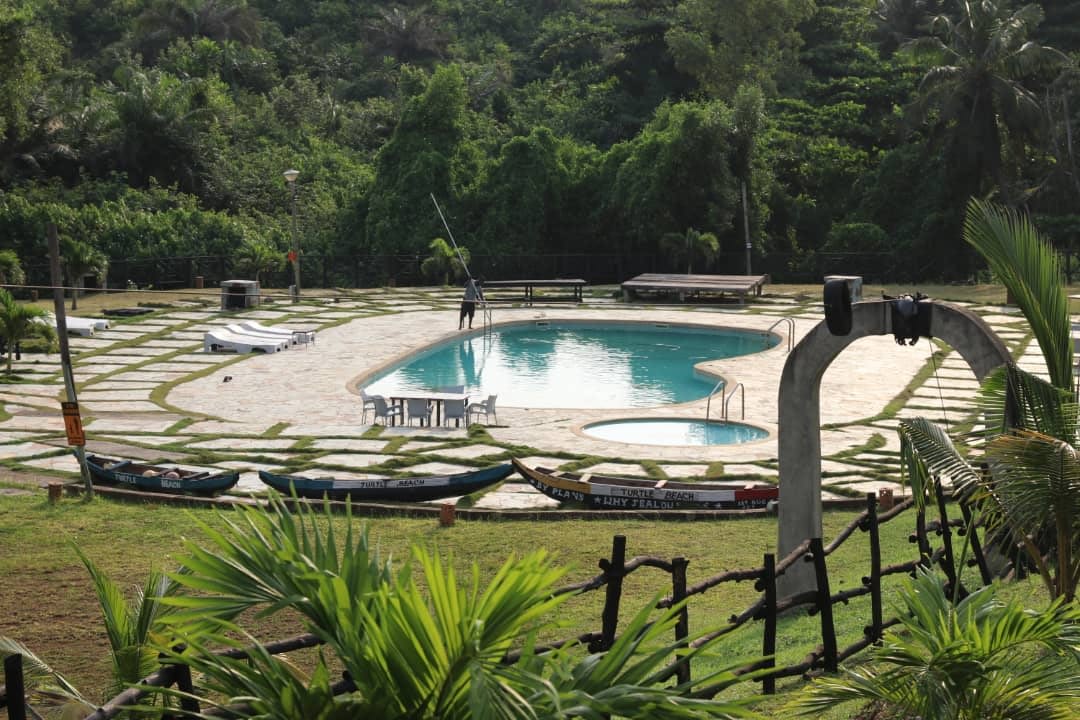 Contact Us
Have any questions about our  services,….? Drop in or send us a message!